The Rainbow Rose Center Preferred Partner Program is designed to connect our supporters, allies, and the York LGBTQIA+ community with local, likeminded consumer businesses and organizations.
White Rose Bar and Grill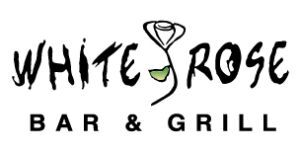 White Rose Bar and Grill has been serving the community of downtown York for over 85 years now. We enjoy making our guests smile day in and day out. So when people come to White Rose, it is important to us that they feel safe and at home regardless of their race, ethnicity, religious beliefs, sexual orientation or identity. White Rose celebrates the individuality that makes our guests so beautifully unique.