The Rainbow Rose Center Preferred Partner Program is designed to connect our supporters, allies, and the York LGBTQIA+ community with local, likeminded consumer businesses and organizations.
The Cantina & Aviano's Trattoria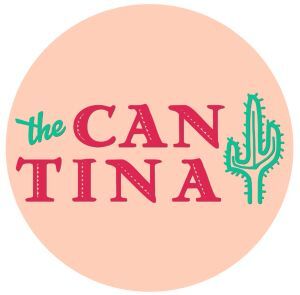 The Cantina & Aviano's Trattoria offer a great space in the heart of Royal Square for delicious dining in a safe and welcoming environment. The Cantina's green space offers plenty of beer, margaritas, and fun food with a beautiful space to sit outside and relax. Aviano's Corner Trattoria & Bar is a new neighborhood family joint for wood fired pizza, pasta, paninis, and more that pays homage to 4 generations of restaurant owners in Toni Calderone's family starting with the first pizzeria in York County.