The Rainbow Rose Center Preferred Partner Program is designed to connect our supporters, allies, and the York LGBTQIA+ community with local, likeminded consumer businesses and organizations.
Roost Uncommon Kitchen/Archetype Pizza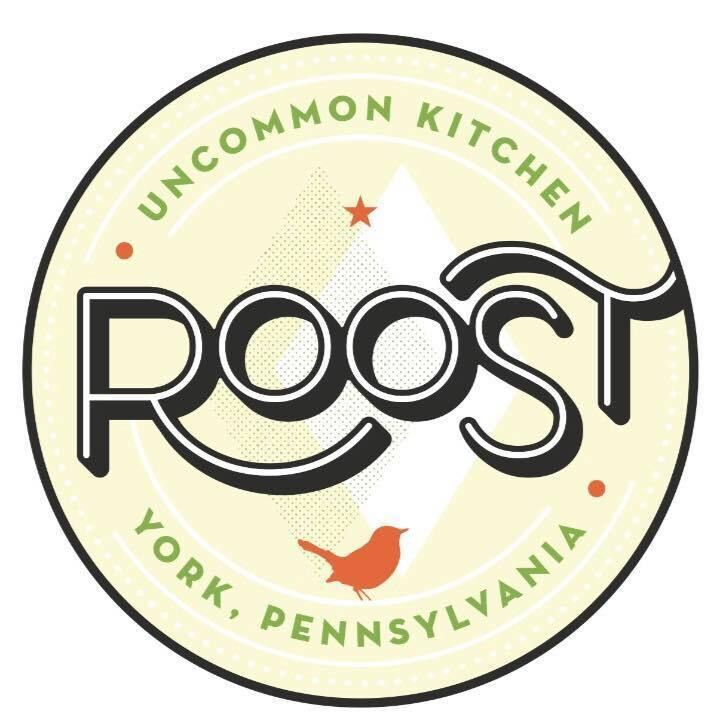 There are many reasons why individuals and societies support the rights of the LGBTQ+ community, including the recognition of their inherent human dignity and the fundamental right to love who they choose without fear of discrimination or persecution. Supporting LGBTQ+ rights also promotes social progress, diversity, and inclusivity, which are values that are essential for building a more just and equitable society for all. Additionally, denying LGBTQ+ individuals equal rights and protections perpetuates harmful stereotypes and marginalization, which can have negative implications for mental and physical health outcomes. Ultimately, supporting gay rights is both a moral imperative and a pragmatic imperative for creating a more peaceful and equitable world.
ROOST UNCOMMON KITCHEN WEBSITE
33 W Market St
35 W Market St
York, PA, 17401