The Rainbow Rose Center Preferred Partner Program is designed to connect our supporters, allies, and the York LGBTQIA+ community with local, likeminded consumer businesses and organizations.
Handsome Cab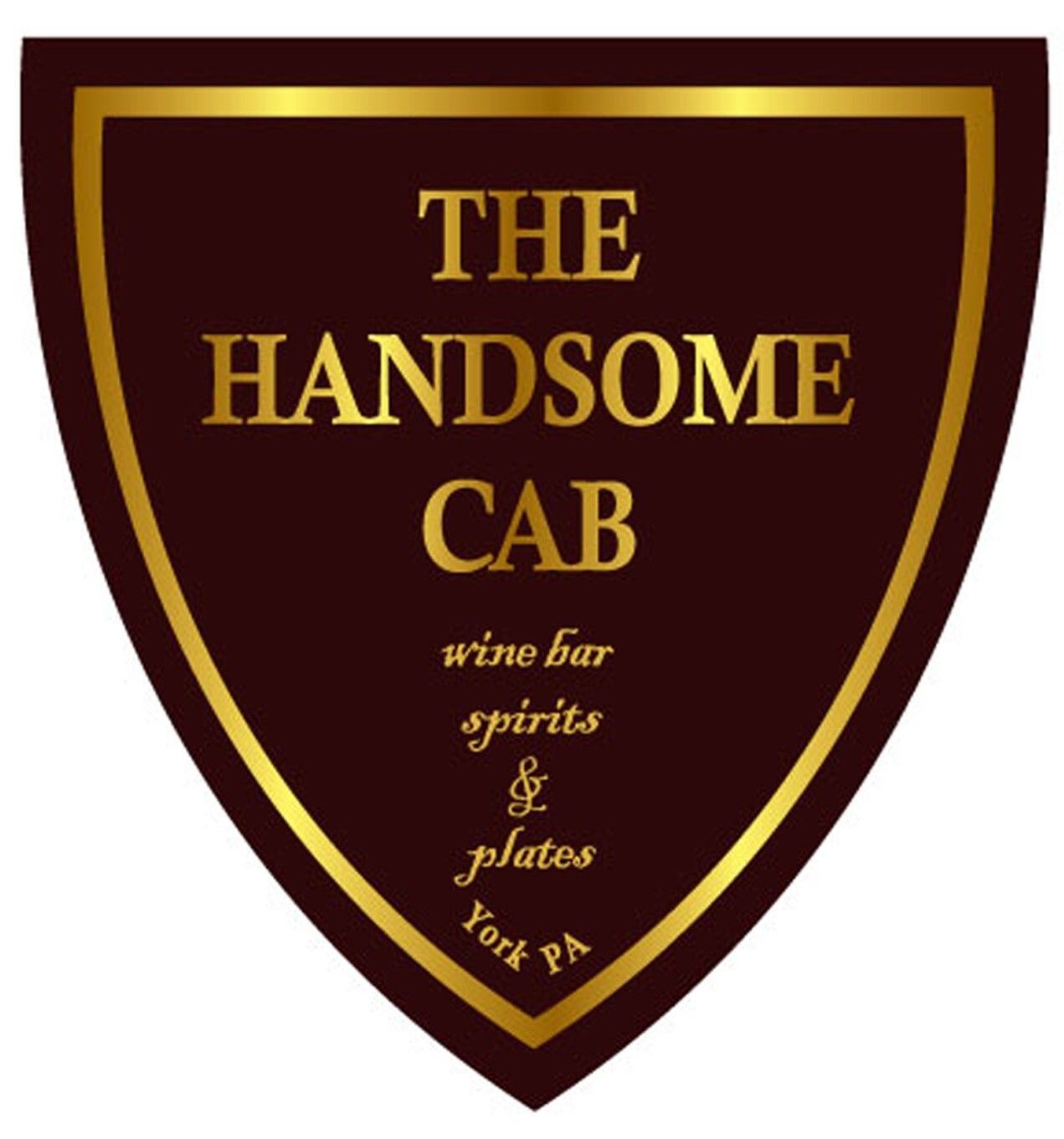 The Handsome Cab is a gay owned restaurant and wine bar located in downtown York City, the perfect spot to travel the world by food, by art, and by glass. A beautiful place for the relaxed, easy going, and harmonious members of the York, Pennsylvania community. The Handsome Cab combines wonderful style, sophistication, and genuine hospitality to create a truly unique experience. 
The Handsome Cab is looking forward to hosting Fundraising Events and Pride Activities throughout the month of June! Check out their social media, and the Rainbow Rose Center, for additional details soon.