The Rainbow Rose Center Preferred Partner Program is designed to connect our supporters, allies, and the York LGBTQIA+ community with local, likeminded consumer businesses and organizations.
Fresh Start Law, PLLC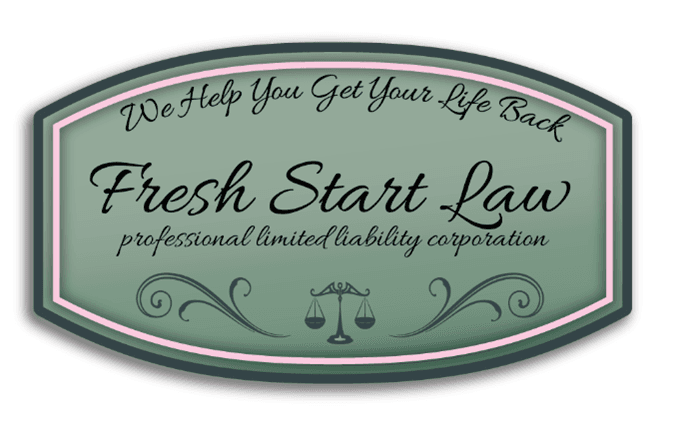 Fresh Start Law, PLLC is a full-service law firm in South Central Pennsylvania. They concentrate in the areas of bankruptcy, pardons, expungements, and criminal defense. Fresh Start Law, PLLC is owned by Dawn Marie Cutaia (she/her), who has been practicing law in York County since 1996 and supporting the LGBTQIA+ community for many years. We're looking forward to working with Fresh Start Law, PLLC to help support the legal needs of our community.