The Rainbow Rose Center Preferred Partner Program is designed to connect our supporters, allies, and the York LGBTQIA+ community with local, likeminded consumer businesses and organizations.
DreamWrights Center for Community Arts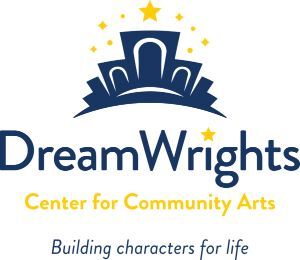 DreamWrights Center for Community Arts provides creative educational experiences through inclusive inter-generational performance and arts programming.
Their Guiding Principles:
We build community by maintaining DreamWrights' unique culture of promoting positive interactions and inclusion among everyone involved.
We build character (self-worth, self-confidence, leadership, respect and responsibility) through the learning experiences inherent in creating art together. 
We steward our financial resources in an ethical and responsible manner.
DreamWrights is proud to be a Preferred Partner of the Rainbow Rose Center to strengthen our commitment to the LGBTQ+ Community in York by providing programs to improve access, increase awareness, and foster greater inclusion.