Travis McMaster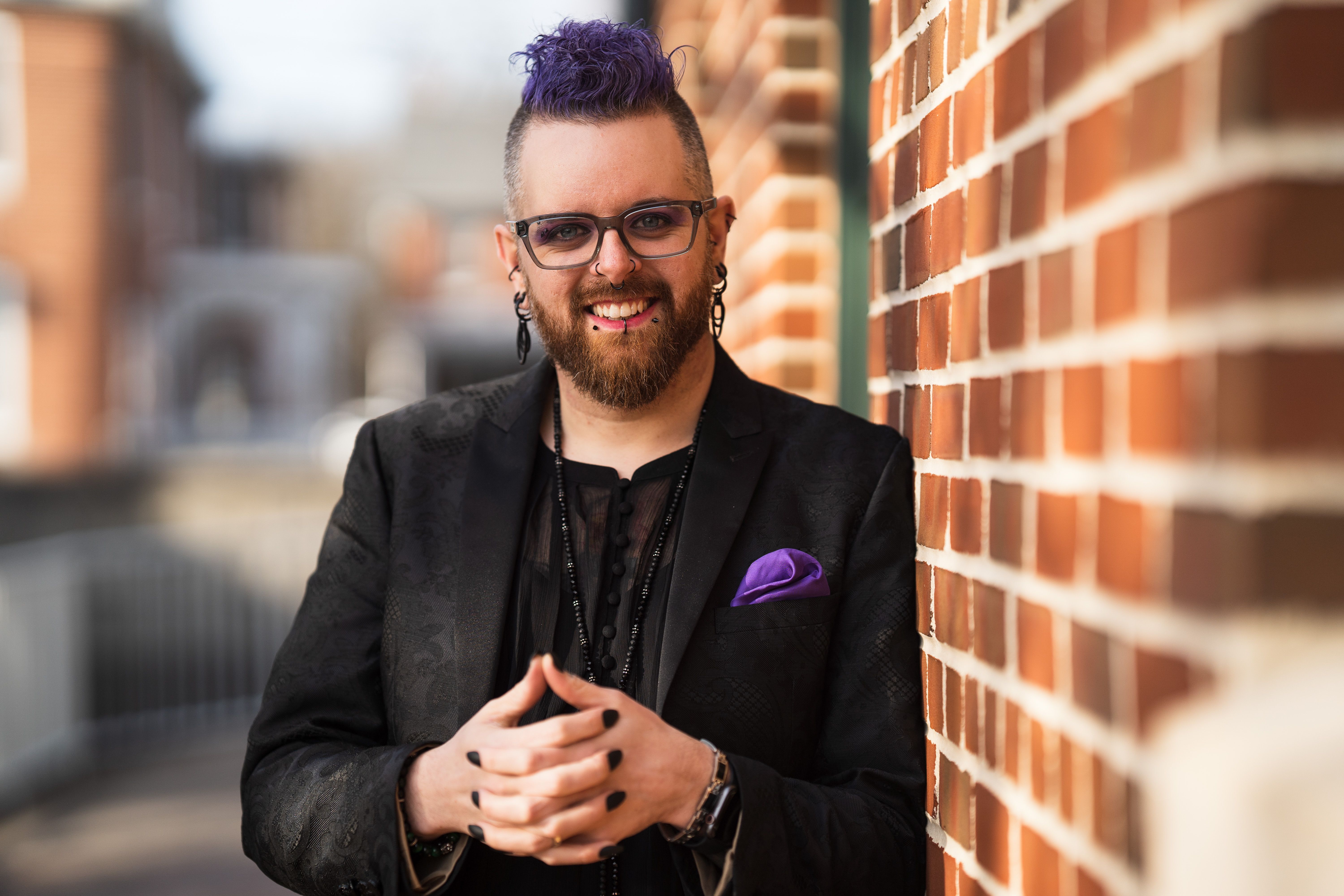 After a short but informative conversation with a drive-thru teller, Travis came to realize the importance of their own visibility and how they can be the representation they never had growing up and residing in small towns.
Travis aspires to be the gasoline to the fires of others. Creator of the talk Professionally Styled, Travis inspires by sharing their personal experiences and lessons learned from navigating their queer identity, while also pursuing their career as a multimedia and marketing consultant for more than 14 years. With a mixture of style guidance and career coaching, Travis helps individuals polish their professional selves to bring their best to their careers.
Originally a York County native, Travis and their husband now reside in Franklin County, Pennsylvania with their adopted dogs and cats. They currently volunteer on the Resource Development Committee for Alder Health Services and previously served as the Pride Hanover marketing coordinator.